In a blog that we typically focus on innovation in the home-health industry, today we want to highlight the people that are making the innovation happen. EZaccessMD is one of the leading players in the home-health industry, and here are the people you need to know about:
Meet Will and Lois Irwin. The husband + wife duo that founded EZaccessMD in an effort to create higher quality care at a lower cost for everyone.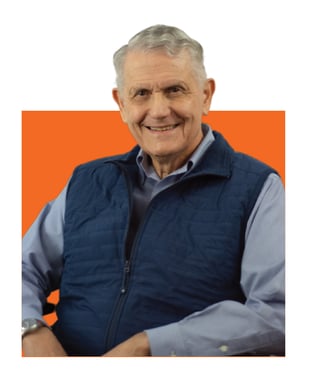 Will Irwin
Co-Founder + CEO
Will is a graduate of Princeton University and received his MBA degree from the Wharton School at the University of Pennsylvania. Since 2003, Will has been the owner of UltraMobile Imaging (UMI), a portable diagnostics service provider in Rochester, NY. In 2016, Will founded EZaccessMD to improve patients' access to care while lowering costs for them and their employers. Will is blessed with a caring wife and 2 wonderful daughters. His hobbies include fly fishing, canoeing and bad golf.
Listen to a New Year's message from Will: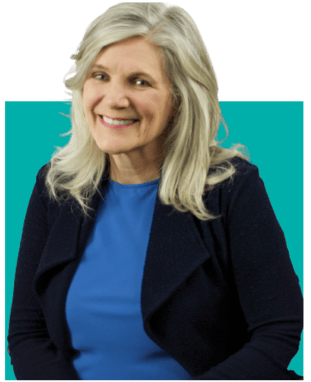 Lois Irwin
Co-Founder + President
Lois Irwin is a graduate of Cornell University where she received Bachelor and MBA degrees. Her very first job after college was working at a mission hospital in Liberia, West Africa, working to launch a mobile healthcare unit which inspired her to join her husband, Will Irwin, in managing UltraMobile Imaging in 2009 and cofounding EZaccessMD in 2016. She has also had successful careers at International Business Machines and Xerox Corporation working in marketing, forecasting, and business strategy. Lois and Will are blessed with 2 wonderful daughters. Her hobbies include biking, baking, and better golf than Will.
Listen to Lois's most memorable experience using EZaccessMD:
To meet the rest of the EZaccessMD Leadership Team, visit: https://ezaccessmd.com/meet-the-team/
Along with the great people that lead the way for EZaccessMD, great values come along with them. Here are EZaccessMD's new set of values and mission that will be guiding them through 2023:
Our Mission: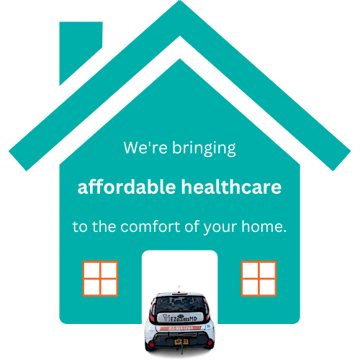 The values that drive us to our destination:
1

. We Put the Patient First.
Our leaders start with our patients and work backwards. Our patients deserve to come first because they never have been in healthcare.
2

.
We Work Together.
Breaking the status quo and changing the lives of millions of people isn't accomplished by one person, but as a team we can accomplish anything.
3

.
We Do the Right Thing.
Always.
EZaccessMD is an in-home health benefit that is driven by our values. If you feel your values align with the EZ family, please visit our Business Partner Page to become an EZaccessMD partner.