Full story coverage in video above
Charlotte, North Carolina. — For business owners like Joe Moose of Moose Pharmacy, providing high quality benefits to employees while delivering high quality products and services to customers can be a financial challenge. However, when Joe found EZaccessMD, Moose Pharmacy found their resolution.
Pam Brewer, a long time administrative specialist at Moose Pharmacy, loves her job not only because she gets to interact with people all day, but for the amazing employee benefit that comes with the job, EZaccessMD. The EZaccessMD benefit enables Moose Employees to receive diagnostic testing and imaging in the home or workplace, so when Pam woke up one morning feeling under the weather, she knew exactly who to call.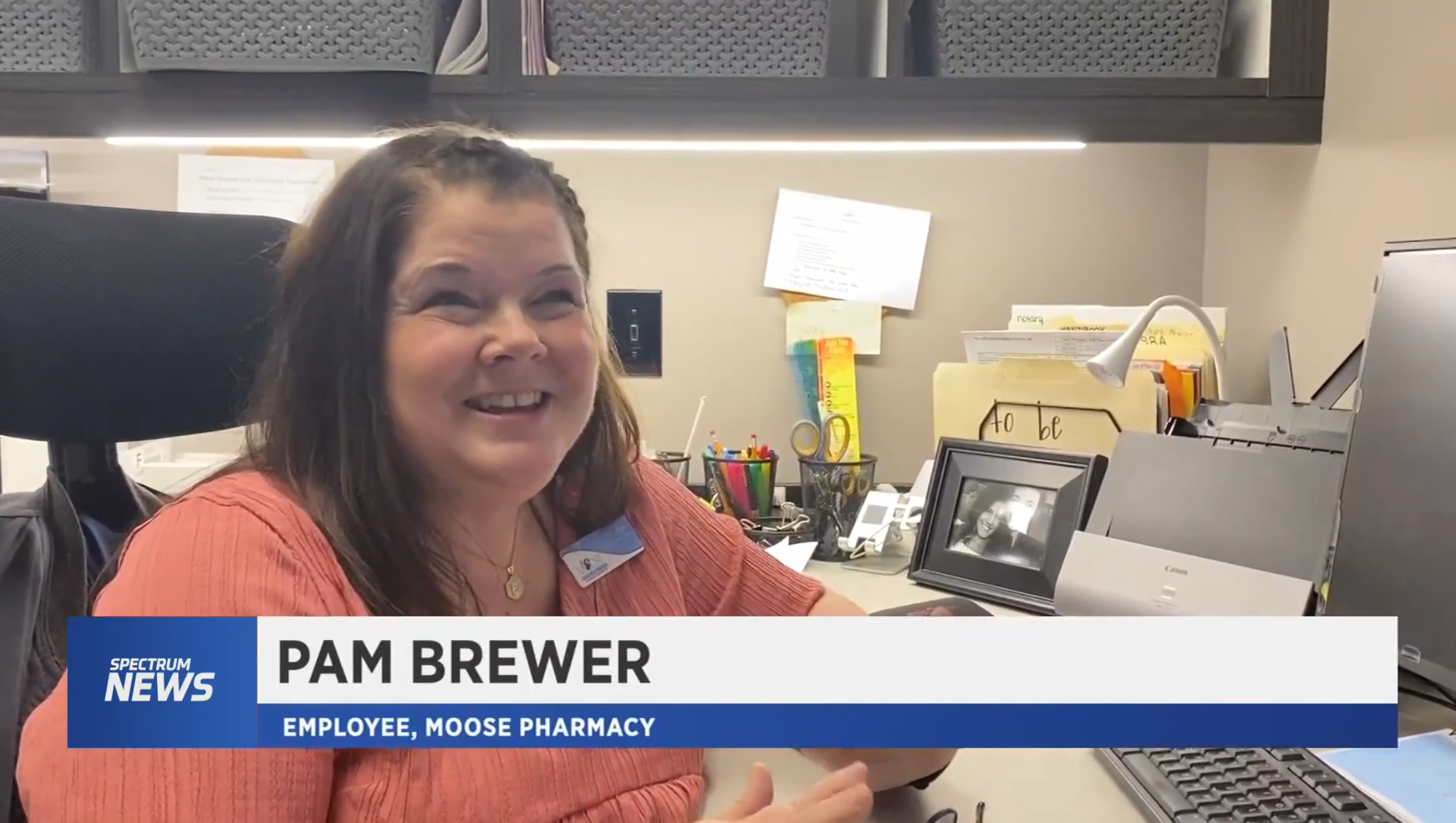 "It was a Friday afternoon in January when I went home from work because I wasn't feeling well," Brewer said. "I had a fever, chills and night sweats".
Pam's boss alerted her to call EZaccessMD, to help save her time and get her feeling better quicker. "They came out and tested me," Brewer said. "I didn't have to worry about getting dressed, or brushing my teeth or driving anywhere."
The benefit was brought to Moose Pharmacy's attention by Cristy Gupton, an Employee Benefits Advisor and President of Custom Benefits Solutions in North Carolina. Cristy further explained that EZaccessMD's mobile unit can provide most services that an urgent care clinic does. "The mobile unit will come directly to them and they can do an X-ray right on the kitchen table," Gupton said.
The benefit helps to save costs for both the employer, and the employee, with little to no visits to the E.R and Urgent Care. "The national average of an emergency room visit and the cost that gets billed to an insurance carrier is usually in the thousands of dollars," Gupton said. "We need to do everything we can to preserve the money that is there, while also buying the best health care that money can buy."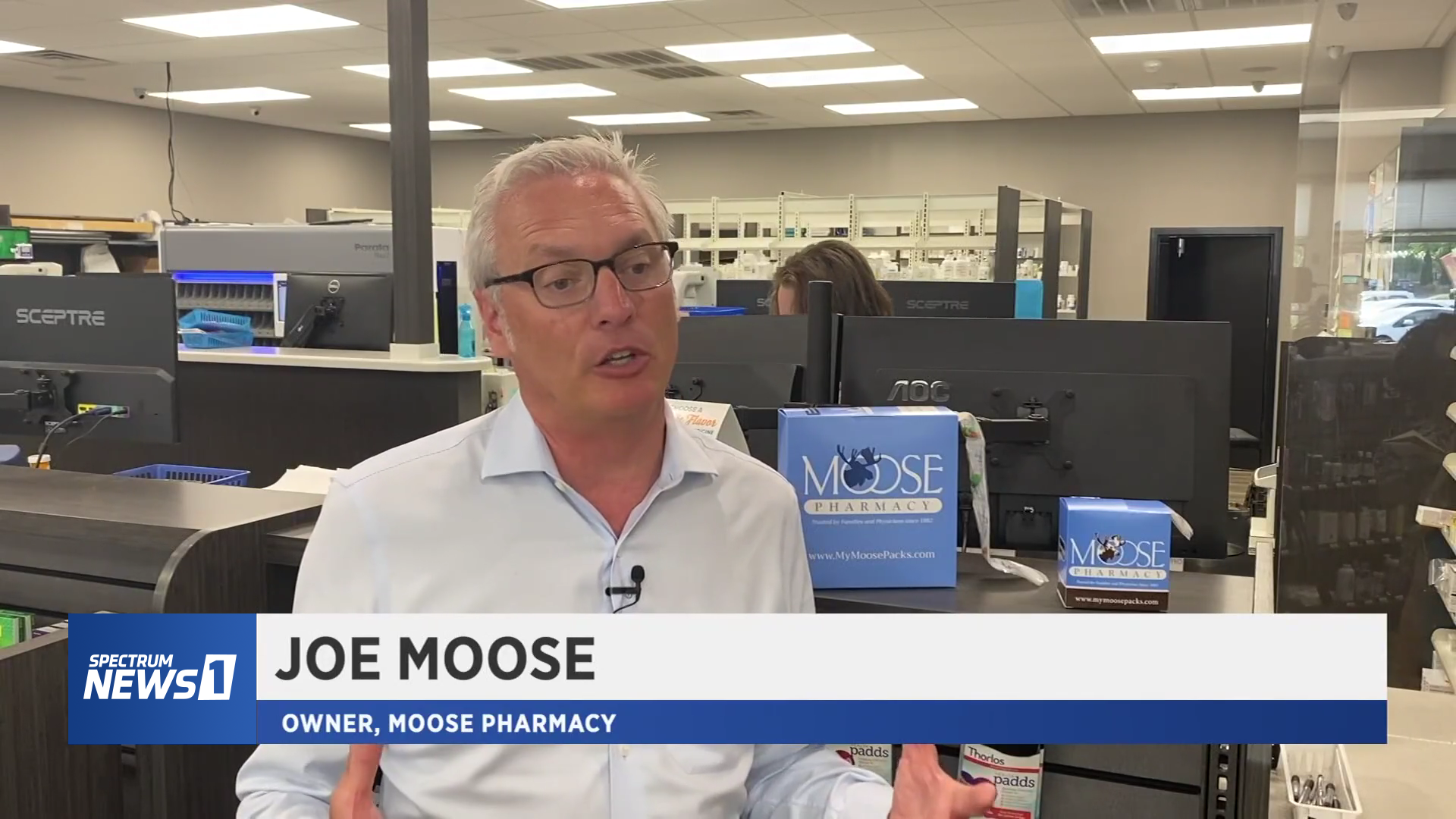 Joe Moose, says his employees don't pay anything out of pocket when a mobile unit is dispatched. "It made nothing but financial sense for me as an owner," Moose said. "But then, when I look at the way our employees have embraced it, it is a really good benefit to them."